Logistic
GIANT
you haven't heard about yet
Xiao-men, CN
328 km, 12 h
Automatizace firemních procesů díky naší aplikaci
Klient trávil denně spoustu času ručním zadáváním dat a neměl možnost efektivně zjistit informace o přepravovaných zásilkách a stavu zásoby vlastních materiálů.
Naše aplikace Qlik a NPrinting veškerou práci automatizují. Jejich úkolem je stáhnout a připravit potřebná data z klientova WMS a následně poslat výstup na e-mail. Celý proces šetří cenný čas klienta a odstraňuje rizika lidské chyby.
Přeprava a skladování letadla pro výstavy v Číně
S agenturou CzechTrade a její zahraniční kanceláří v čínském Sichuanu spolupracujeme opakovaně. K jejím klientům patří český vystavovatel letadel, který potřeboval zajistit přepravu ultralehkého modelu a kokpitu.
Naše logistické a legislativní znalosti nám umožnily dopravit letadlo po železnici v šibeničním termínu. Důraz na čas nás provázel také během tří čínských výstav, kdy jsme letadlo převáželi a skladovali.
We are your strategic partner
We cooperate with both multinational corporations and local companies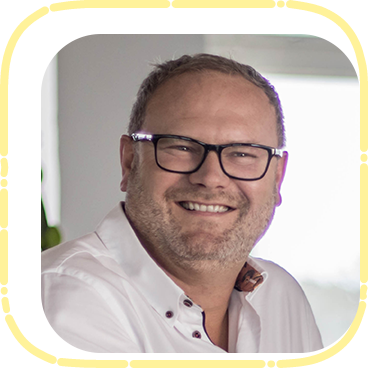 General manager of JUSDA Europe
We have been offering our services for more than 20 years predominantly in the Eurasian and American markets. Despite the complexity of the industry in which we operate, we guarantee the timely and safe journey of your products with superior services throughout the supply chain.
number of TEUs transported
number of tons of air freight
yellow areas are interactive
Step forward in the right direction.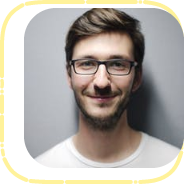 Petr Svoboda, communication with clients