Logistic
GIANT
you haven't heard about yet
Xiao-men, CN
328 km, 12 h
Transport of cakes according to a specific temperature regime for the royal family
The famous Prague confectionery bakes exclusive cakes. Its charm extend beyond the borders of Europe and in this case appealed to the Qatar royal family.
Our task was to guarantee fast transport in the temperature range 2-8 ° C. We arranged a direct flight between Czechia and Qatar, as well as freezing before and after arrival, thus reducing the cost of the freezer container in the aircraft.
Transport and storage of aircraft for exhibitions in China
We have worked many times with the CzechTrade agency and its foreign office in Sichuan, China. Their clients include a Czech aircraft exhibitor who needed to arrange the transport of an ultralight model and cockpit.
Our logistical and legislative knowledge enabled us to transport the aircraft by rail to meet the hard deadline. The emphasis on timeliness was also with us during three Chinese exhibitions, when we transported and stored the aircraft.
We are your strategic partner
We cooperate with both multinational corporations and local companies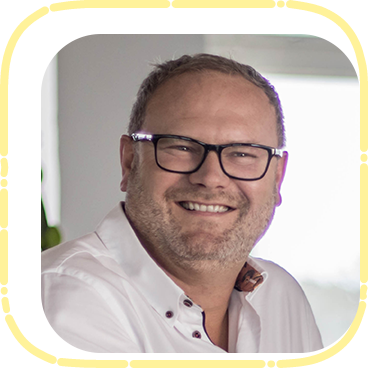 General manager of JUSDA Europe
We have been offering our services for more than 20 years predominantly in the Eurasian and American markets. Despite the complexity of the industry in which we operate, we guarantee the timely and safe journey of your products with superior services throughout the supply chain.
number of TEUs transported
number of tons of air freight
yellow areas are interactive
Step forward in the right direction.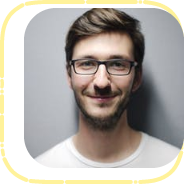 Petr Svoboda, communication with clients