We are a logistics giant that you have never heard of.
Distance does not matter. Your products will be appreciated by people all over the world. We do everything to make their journey fast and reliable.
Frankfurt
Praha
Pardubice
Boleslav
Brno
Lipsko
Lucembursko
Hamburg
Koper
Lisabon
Meet the faces of our brand
We are your strategic partner
We cooperate with both multinational corporations and local companies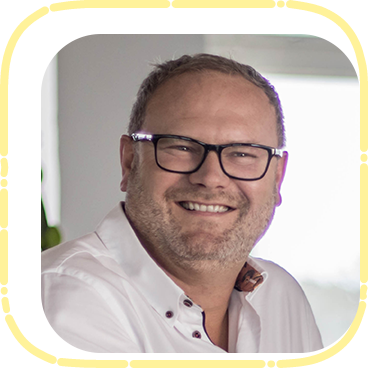 General manager of JUSDA Europe
We have been offering our services for more than 20 years predominantly in the Eurasian and American markets. Despite the complexity of the industry in which we operate, we guarantee the timely and safe journey of your products with superior services throughout the supply chain.
number of TEUs transported
number of tons of air freight
yellow areas are interactive