We help car manufacturers and suppliers optimize supply chains from start to finish. We provide transportation of gearboxes, car batteries, mahogany, secret transportation of prototypes and armored vehicles.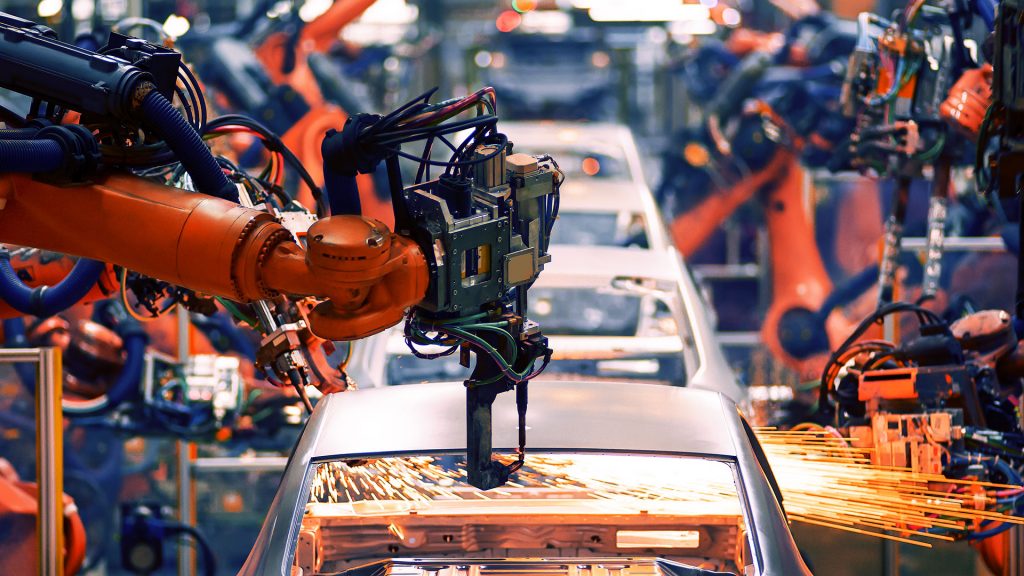 We have developed flexible and global solutions based on our core competencies. Our experts provide you with full visibility, coordination, innovative network design and security.
Transport to the production line for car manufacturing
We have tailor-made solutions for all types of transport, including the support of automotive production lines. Our experts focus on quality, visibility and expectations, cost optimization and reducing your carbon footprint.
We provide, for example, product assembly and preparation of sets before shipment. Our experts have a lot of experience in designing consolidation and tailor-made distribution with JIT deliveries.
Transport of cakes according to a specific temperature regime for the royal family
The famous Prague confectionery bakes exclusive cakes. Its charm extend beyond the borders of Europe and in this case appealed to the Qatar royal family.
Our task was to guarantee fast transport in the temperature range 2-8 ° C. We arranged a direct flight between Czechia and Qatar, as well as freezing before and after arrival, thus reducing the cost of the freezer container in the aircraft.
Transport and storage of aircraft for exhibitions in China
We have worked many times with the CzechTrade agency and its foreign office in Sichuan, China. Their clients include a Czech aircraft exhibitor who needed to arrange the transport of an ultralight model and cockpit.
Our logistical and legislative knowledge enabled us to transport the aircraft by rail to meet the hard deadline. The emphasis on timeliness was also with us during three Chinese exhibitions, when we transported and stored the aircraft.