We manage complex processes
Contact us with your requirements for customs representation, insurance and inventory optimization. We will take care of the business management for you and your customers.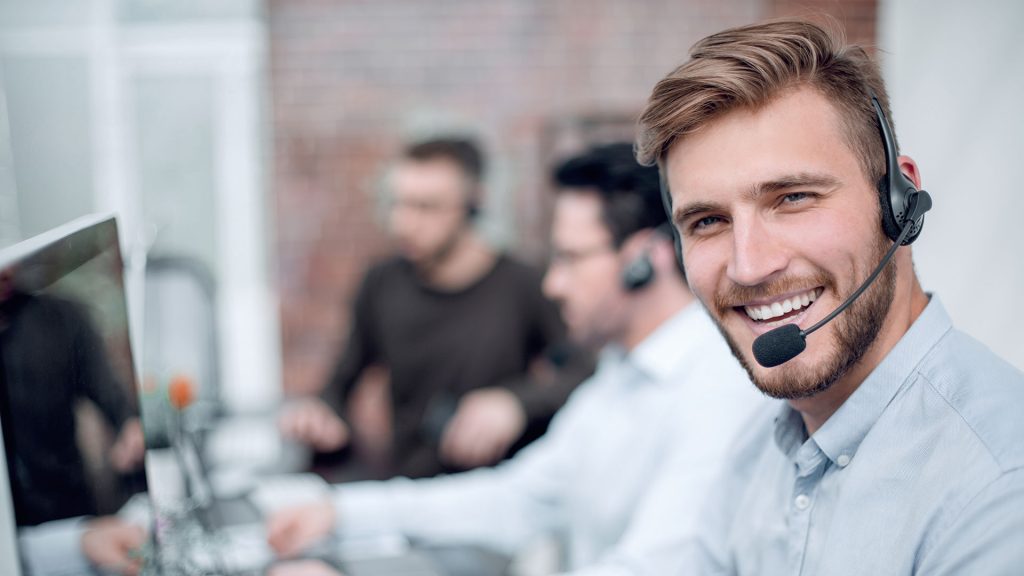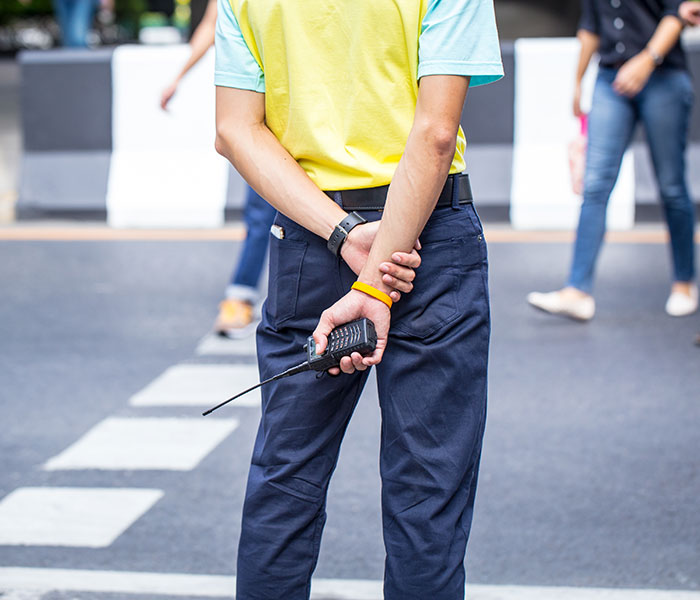 We provide services that ensure convenient customs clearance for materials, for both import and export shipments. We will help you set up the processes and suggest the most suitable solution.
We provide Intrastat reporting and communication with the customs office and other institutions. We provide support for EORI (Economic Operators Registration and Identification) registration, VAT (Value Added Tax) registration and customs representation.
If you have any questions or requests, you can contact our experienced support team. We will be happy to answer questions about your materials storage, book an appointment, ensuring control and sorting of materials, reporting receipts, inventory, export and more.
Efficiency and experience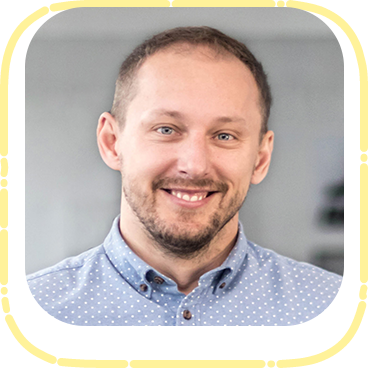 Our teams approach all clients to proactively understand and seek solutions for their individual needs.
Step forward in the right direction.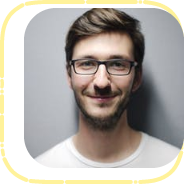 Petr Svoboda, communication with clients