We apply the strictest safety measures for chemicals. We ensure the safe transport of chemical components to production, as well as paints and dangerous goods requiring temperature regimes.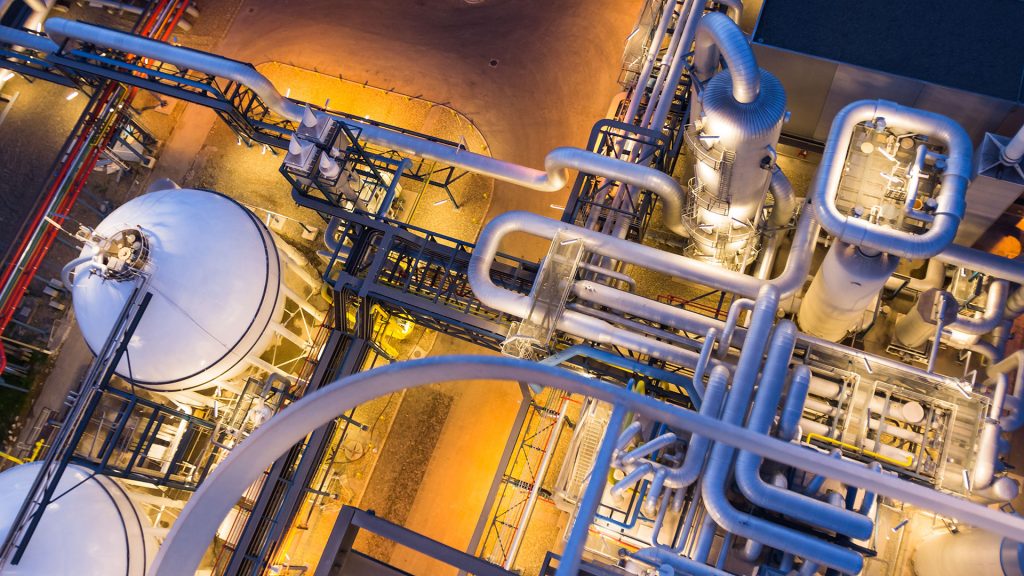 Legislation in a nutshell
You can be sure that your goods will always be transported in accordance with all legislative regulations. We look after all the pitfalls that transport in such a demanding industry can bring.
Dangerous goods always require a specific approach. Distribution of samples with specific transport regimes, consistent monitoring of stocks together with the necessary associated  measuring services. These are just some of the solutions we can provide.
We will take the utmost care of your special materials or products. Whether you entrust us with free or packaged cargo, we will ensure correct and sensitive handling while maintaining the necessary health and  safety standards,.