Health and pharmaceutical industry
When human lives and health depend on our work, everything must be 100%. Transport of protective and prosthetic aids, intubation sets and transport requiring temperature regimes.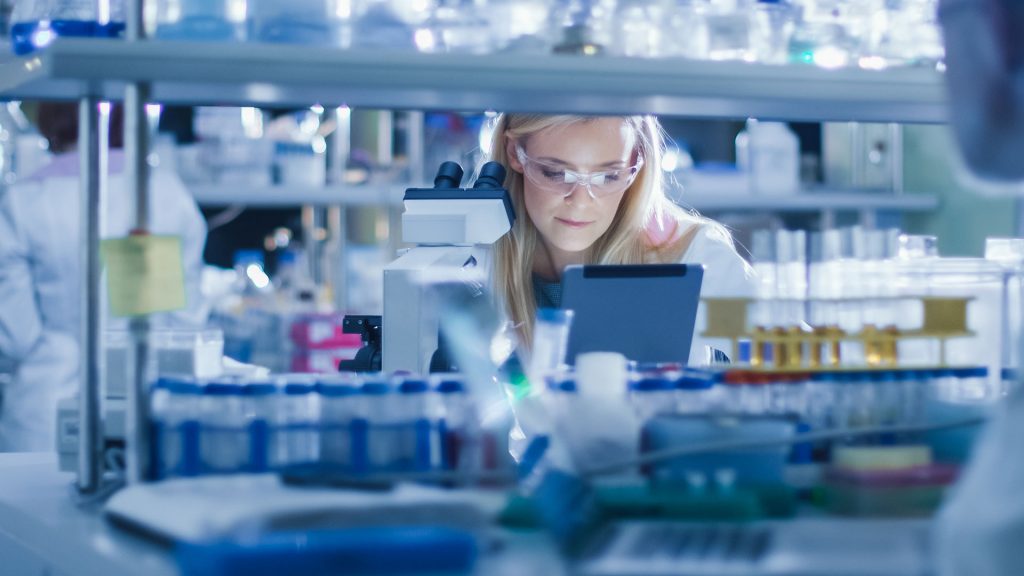 The strictest transport conditions
For medicines and medical devices, we constantly ensure their integrity through thorough monitoring of shipment conditions and special handling processes.
Flexibility through innovation
Thanks to our integrated solutions, we are able to respond to the rapid development and ever-changing requirements of pharmaceutical companies and medical technology manufacturers.
Thanks to many years of experience, we can ensure trouble-free transport and storage of your products in the medical and pharmaceutical industries. We propose the optimal solution for your specific needs and to your maximum satisfaction.