Simple, flexible and systematic
We provide flexible warehouse capacity for receiving and managing goods with both shelving and bulk storage. All this is delivered to the highest quality, meeting the strictest certificates and standards, such as TAPA certification, ISO 9001: 2015 and ISO 14001. We will design the optimal solution for you in terms of efficiency and price.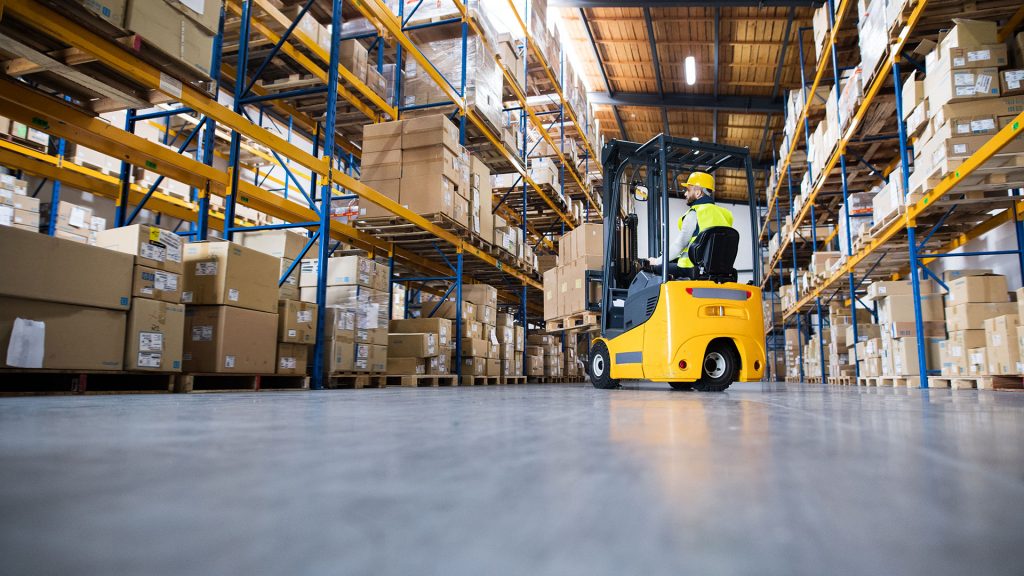 We always try to meet our customers' requirements and to make their business easier. We have implemented systems and standards for onboarding new clients, significantly simplifying and accelerating the process to ensure a smooth launch for the project.
We provide flexible storage
From stocked items we can prepare a set of materials directly according to your production requirements. Or, conversely, we consolidate different products into shipments according to the requirements of your end customers.
We support your business with reliable, accurate and timely services such as deferred finalization, assembly, component preparation, JIT and more.
We have many years of experience
We have been operating in the European market since 2000. We are small enough to remain flexible but big enough to handle large and demanding projects
We have taken care of the Hon Hai / Foxconn supply chain from the very beginning. We understand the requirements of demanding industries such as high-tech and FMCG.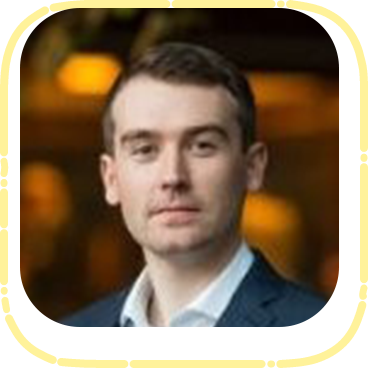 We know the supply chain needs of large manufacturing companies and their products around the world, including iPad, iPhone, iPod, Kindle, PlayStation, Nintendo, Xbox, Wii, Blackberry and Nokia.
Step forward in the right direction.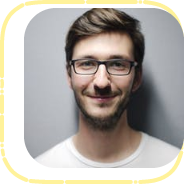 Petr Svoboda, communication with clients