We can promptly respond to current trends and high demand for selected products within the fashion industry. We offer transportation and storage of samples, collections and commercial production.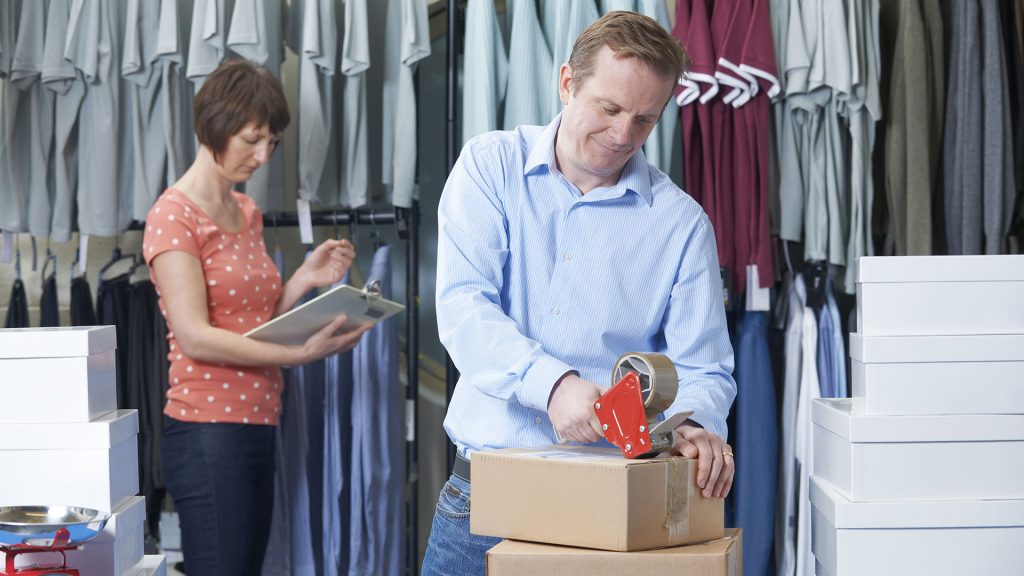 Prompt response to changes
Thanks to a flexible supply chain management system, we are able to respond promptly to new market requirements as demand increases or new products are launched.
We coordinate all types of freight transport so that we can deliver the goods to you as soon as possible. This is possible thanks to our dense global network, quality local representation, and above all thanks to close cooperation with our clients.
Advanced shipment tracking system
Our inventory and distribution route tracking systems allow you to pinpoint the location of your shipment, including destination information.