Get things moving with us
Whether you're just starting on your professional journey or you already have a lot of experience, you can find your place with us.
Benefits you can look forward to

5 weeks of vacation

annual contribution in the Cafeteria system

2,5% of gross salary for pension

cheaper calls

corporate gym
catering allowance
It'll cost you nothing to give us a try
Still hesitating, trying to decide whether Jusda is right for you? Call us at800 29 29 29
 or write to us at kariera@jusdaeurope.comand ask. We look forward to hearing from you.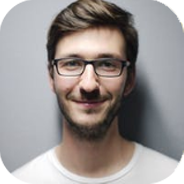 Petr Svoboda, client communications
5 steps to working at Jusda
We will contact you as soon as possible and arrange a personal meeting.
Together we'll talk about your future work, expectations and possibilities.
Whether we hit it off or not, we'll let you know. You can rely on us.
Hooray, you can join us! All that remains is to fine-tune the details. Leave that to us.
Our people, your future colleagues. Get to know each other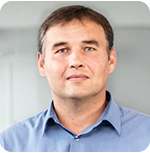 Warehouse manager Pardubice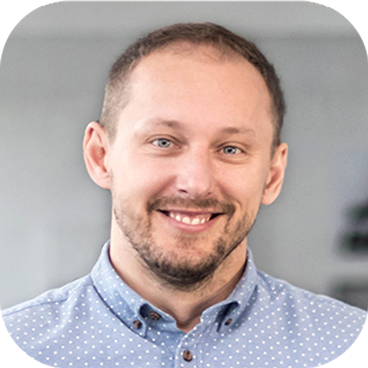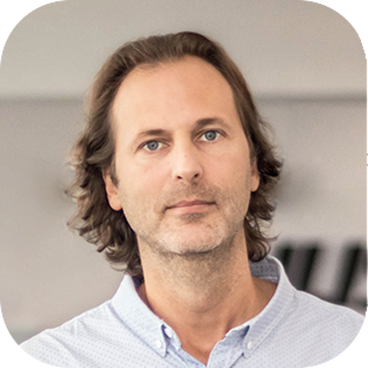 Warehouse manager Kutná Hora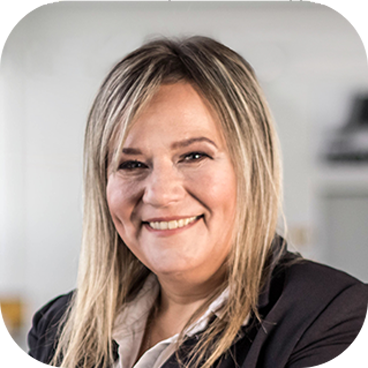 What will happen in yours?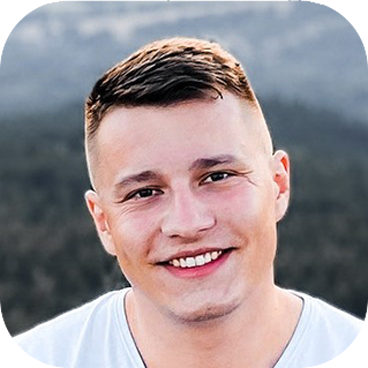 From warehouse worker to Shift Supervisor in a year and a half? When you want something, everything is possible.
Dominik joined our team immediately after graduating from high school. Although he had the opportunity to take an administrative position, he decided to make his own way, from the very beginning. Therefore, he started as a warehouse worker–operator.
During his first 9 months at Jusda, he proved to his colleagues and superiors that he has potential and was promoted to the position of SAP operator. His ability to quickly orient himself in systems and his desire to participate in the development of daily operations moved him a step further in his career just 2 months later. He received another amendment to his employment contract from the HR department – this time to the position of Inventory Controller, which requires communication and organizational skills. And these are something that Dominik certainly doesn't lack. In the next four months, he was given the opportunity to begin developing his skills as a group leader and again succeeded. Soon came another career move, and Dominik is now the youngest Shift Supervisor at our company. We are proud that he has been with us for more than 4 years, and we believe that his career will continue to grow along with Jusda.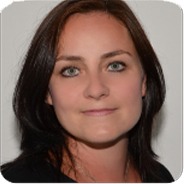 She understands both logistics and IT – a great combination when you enjoy launching new projects.
Táňa started her career in accordance with her field of study – in the position of junior logistics employee. As time progressed, she gathered the necessary experience and, through the role of specialist, in a relatively short time became a supervisor of the logistics department.
As an already experienced logistician, she received an offer that opened the next stage of her career – to participate in the start-up of the independent JUSDA Europe logistics company. Within the European entity Jusda, she was a key expert who helped launch professional transport services in the newly opened branch in Holland.
She continued her professional development by deepening her professional knowledge and, above all, by expanding her field of activity. She is now an important link between the transport departments (air, sea and rail), the work of which she is perfectly familiar with, and the development IT teams. This is both in the Czech Republic and abroad, giving her the opportunity to use her language skills on a daily basis.
In her current position of IT Product Owner, Táňa provides an ideal combination of professional logistics and IT competences. Thanks to this unique combination of skills, she helps automate and digitize the work of our transport departments.
We're looking for new colleagues in the following locations: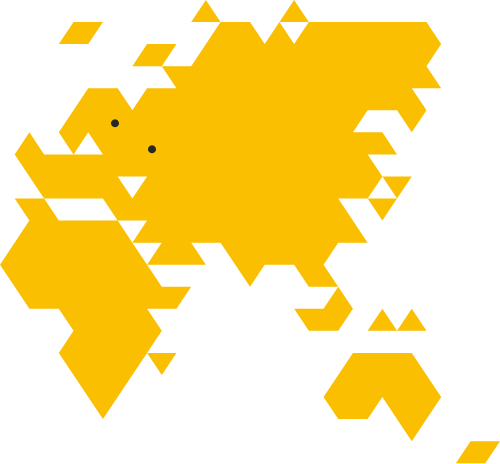 Give us your contact information. We'll get in touch
Pardubice
Holandská 37
530 02 Pardubice IV
Kutná Hora
Karlov 245
284 01 Kutná Hora